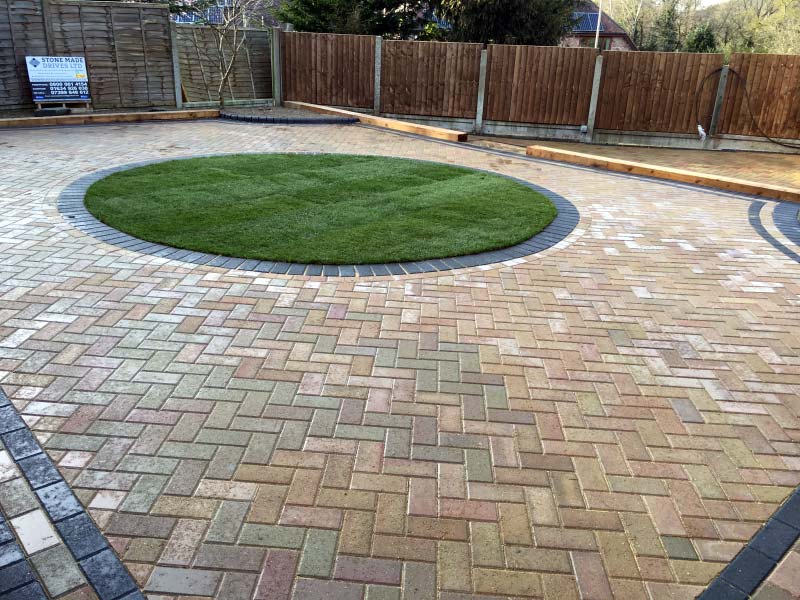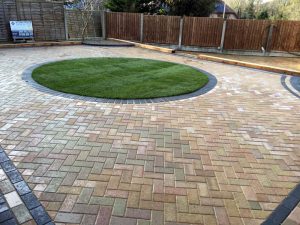 If we were to talk technical, it could be argued that the beginning of the driveway dates back to dirt roads and riders on horseback. In fact, before the 1850's, driveways were not a common thing and the closest homeowners came to one was the dirt tracks that lead people from one location to another. In this blog, the team here at Stone Made Drives are going to go over the history of the driveway…
First Developments
During the second half of the 19th Century, the old fashion dirt track lost its popularity and the richer households of Britain wanted to embrace their driveway creativity. This saw the developments of curving walkways and semi-circular designs start to appear. In addition to this, the first developments of driveways also saw the first appearances of curbing, with materials like cobblestone and clay tiles being used.
Automobiles and Cars
After the 1900's, it is no secret that automobiles were very high in popularity and although they weren't as well develop as they are today, the driveway we recognise today as well as alleyways started to become common. The most popular material used was concrete and asphalt and after its invention in 1901, tarmac was also added to this list. To reduce costs, many homeowners created two strips for the wheels to travel on.
Modern Driveways
The most modern development in driveway history has been the introduction of resin bound stone and shockingly, its introduction has taken around 100 years to appear due to a material known as polyurethane. Now we have access to the most advanced forms of driveway materials out there!
Now you know all about their history, why not get in contact with a member of the best driveways in Kent today to get your hands on your very own! After all, nothings says TLC like a brand new driveway!