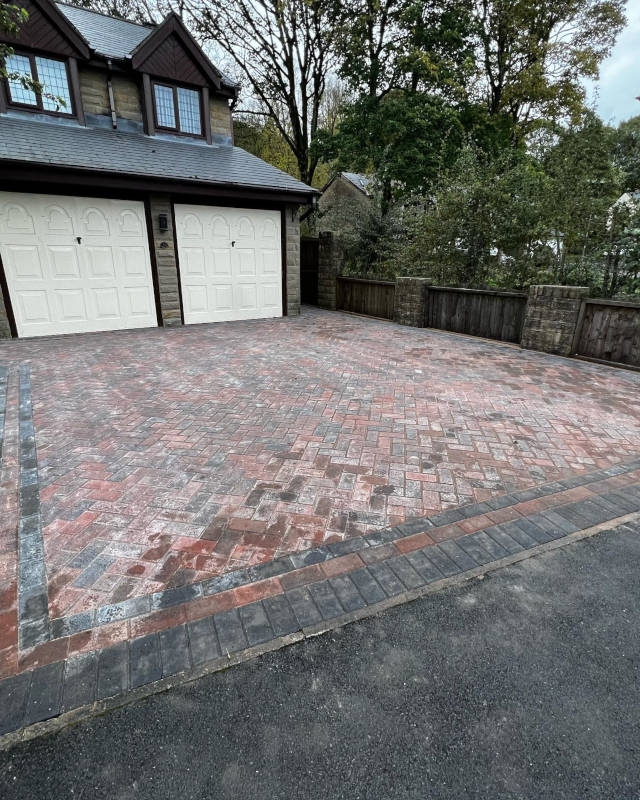 Has your driveway seen better days? Even with the most attentive levels of maintenance, the simple fact is that these hard-wearing surfaces will eventually need to be replaced. This is when the professionals at Stone Made Drives are here to help. We offer a wide range of personalised services based off of the needs of each customer, so no two tasks are ever alike. This also enables us to provide an attention to detail that is hardly seen when dealing with more generic contractors.
We nonetheless believe that the proof is in the proverbial pudding. This is why we are pleased to highlight one of our latest projects in Rossendale. ´What did this driveway entail? What preparatory steps did we take? Why did we choose block paving stones? These are some of the questions that we will answer immediately below.
More Than Functionality
Any driveway must be able to support a fair amount of wear and tear. This is why asphalt is chosen as a paving surface (as was the case with this Rossendale property). However, this material became worn down over time and it also suffered from aesthetic issues. This is why we began by speaking with the customer to better appreciate what was desired. After this initial consultation, it was determined that a facelift would be the best option. Block paving stones were selected in order to change the entire appearance of the driveway (and indeed the property in question). Then, the real work began.
The Key is in the Preparation
As with many of our past projects, we first needed to manually remove the existing asphalt surface. This was critical so that a firm foundation could be supplied for the subsequent paving stones. Our team also made certain that the surface was graded properly. Accurate grading helps to eliminate flooding and nuisances such as pooling water during heavy rainstorms. Devoting a significant amount of time towards preparation will help to extend the lifespan of any driveway while providing clients with a higher return-on-investment (ROI).
Block Paving for Style and Sophistication
So, why did we choose block paving stones? The most obvious answer involves their visual allure that will provide any property with an air of sophistication. We also took into account the fact that these stones would tie together with the brick façade of the home. However, let's also mention that block paving stones will not crack in the same manner as other materials such as concrete and asphalt. Water will be efficiently drained and maintenance is decidedly straightforward. On a final note, block paving can add to the resale value of a property.
Similar to many of our other projects, the customer opted for a herringbone pattern so that the surface boasted a three-dimensional appeal. We used bricks of complimentary colours to enhance this effect. We also focused heavily upon the periphery of the driveway, as bespoke borders help to accentuate the interior patterns. We selected an alternating series of grey and red edging; enabling the driveway to seamlessly blend with the exterior of the home.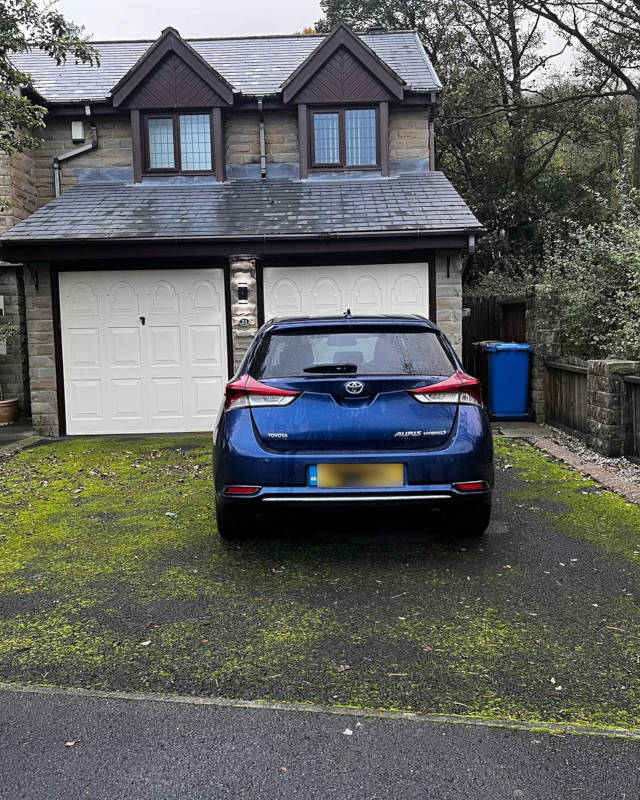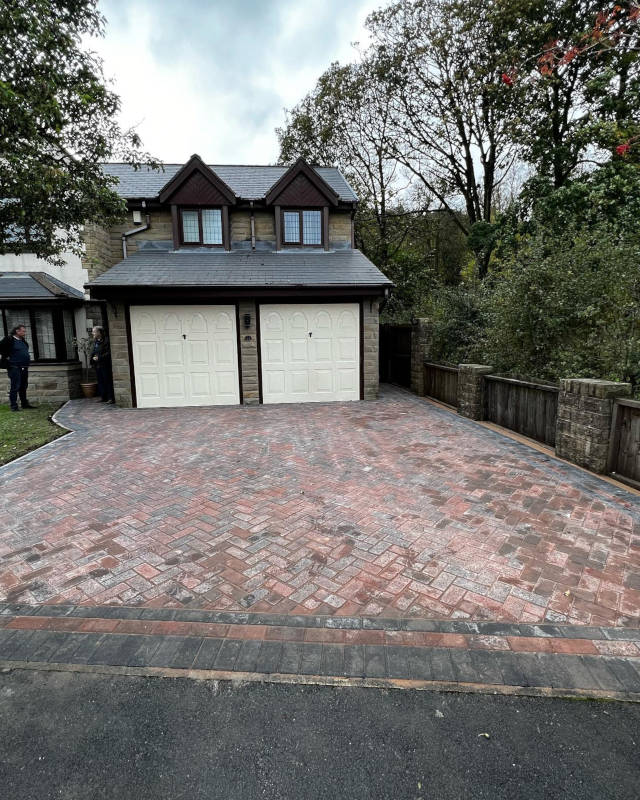 More Than Meets the Eye
The client was very happy with the outcome and we were pleased to have developed yet another transparent relationship. Indeed, this is one of the many projects that we have completed within Rossendale and throughout surrounding areas including Bolton, Blackburn and Burnley. Stone Made Drives likewise offers additional options depending upon the needs of the customer. Some of these include:
Artificial grass
Decking
Brickwork
Tarmac and concrete driveways
General landscaping services
Do you wish to transform the appearance of your property? If so, please give us a call. We will be happy to point you in the right direction.