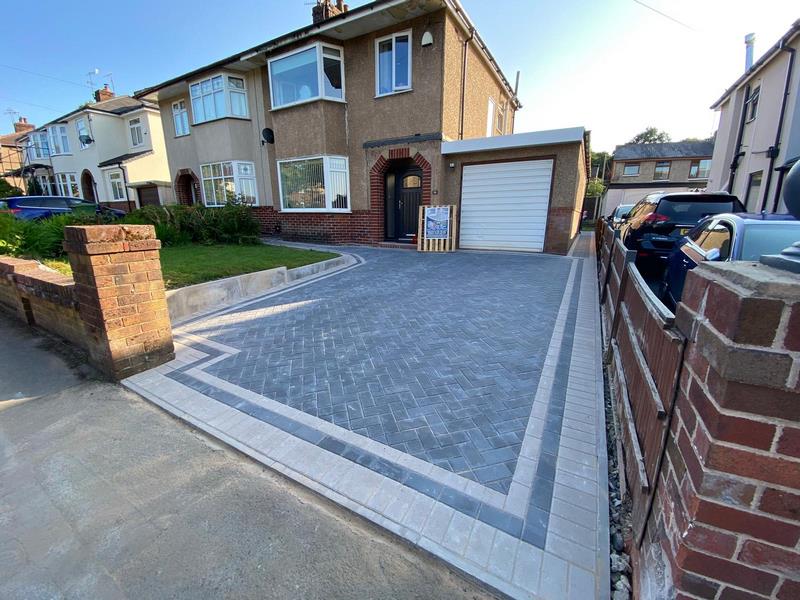 Take a moment to think about your "ideal" driveway. What are some of the aspects which immediately come to mind? You will likely mention features such as a stunning appearance, a high degree of durability and a low-maintenance design. It just so happens that these very same possibilities can become realities when working together with the team at Stone Made Drives. In order to better appreciate what we have to offer, it is a good idea to quickly examine a recent driveway that we completed in Accrington. What did the job involve and why was the customer so pleased with the final outcome?
The Initial Consultation
One of the features which has served to define our firm over the years is that we always prioritise the requirements of the customer. Not only does this ensure a favourable outcome, but it helps to guarantee that no unexpected surprises occur along the way. In this case, we discussed the different materials that can be used as well as what type of appearance the homeowner was hoping to achieve. Once these points were covered, the actual work began
An Ample Amount of Preparation
The front driveway of this Accrington property was in rather rough shape. Therefore, we needed to remove existing materials such as stone, concrete and gravel. The next step involved compacting and levelling the surface so that the new materials would not be warped or otherwise uneven. This is also critical in terms of drainage. Of course, this preparatory stage involved a fair amount of manual labour.
A Stunning Visual Transformation
After we had taken care of the preparation, we began placing the stones themselves into place. Similar to our other projects in the neighbourhood, the customer wished to employ a herringbone pattern. This design provided the driveway with a sense of dimensional depth and it is often chosen when more generic options (such as concrete or asphalt) are not desired.
Another quality which sets our firm apart involves the artistic flair which can be seen in each and every one of our projects. In this case, we decided to border the exterior driveway with alternating white and grey stones. This imbued the entire surface with a second-to-none sense of elegance. From a purely functional point of view, such borders also help to keep the interior herringbone pattern firmly locked together.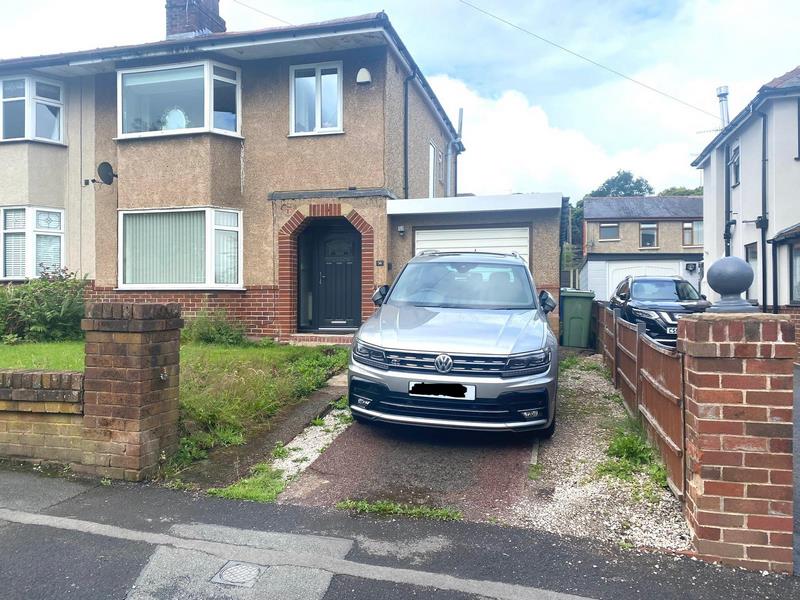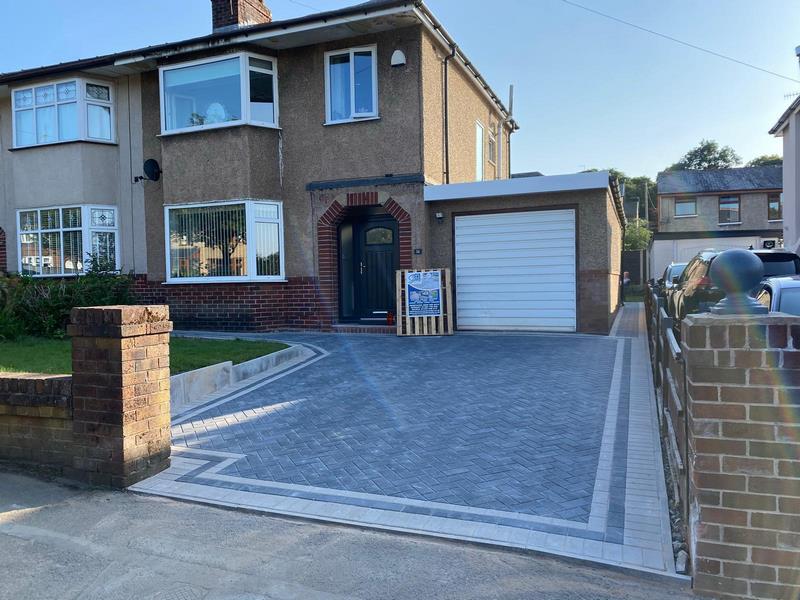 More Than Skin Deep
The customer was very pleased with the outcome of this project and our team was likewise satisfied with the results. While block paved driveways are stunning to behold, they are also extremely durable and they will not require much maintenance. Thus, they represent a virtually hands-free means to transform the appearance of any home.
If you hope to discuss your options with one of our team members, please give us a call. The professionals at Stone Made Drives are always standing by.